Meet the Team at Blackmore Rowe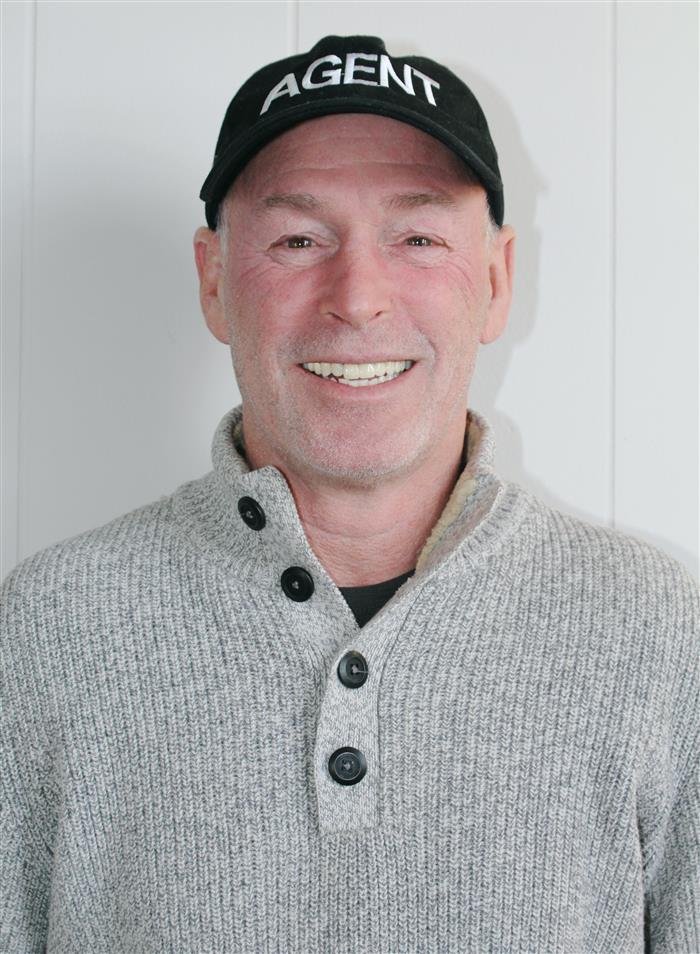 Scott James
Owner / Agent / Notary
brclio@aol.com
PH: 810-686-1800

Agent Since October 1990
2+ years as an adjuster with Citizens prior to becoming agent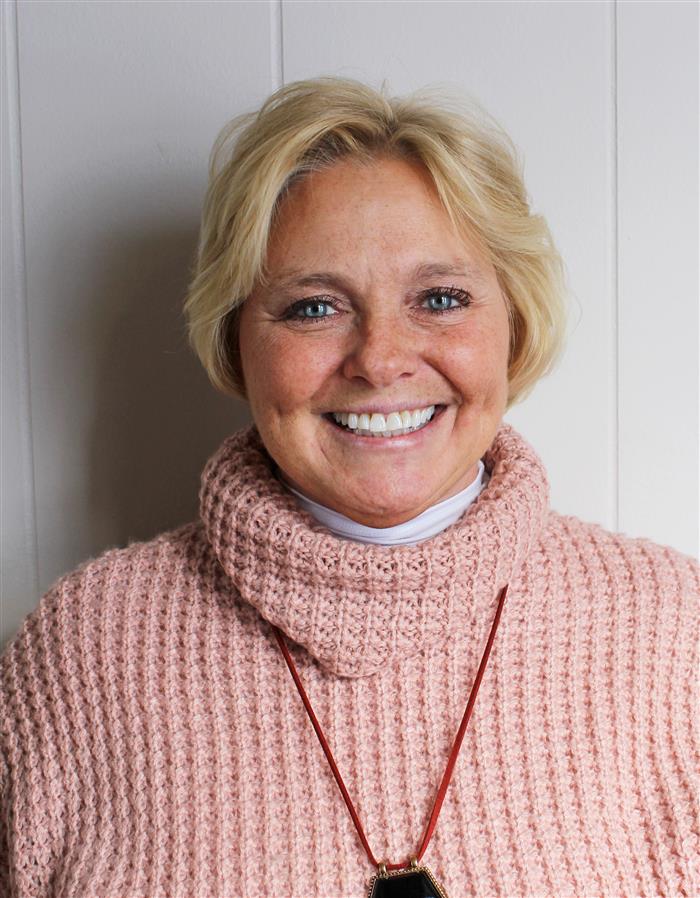 brclio@aol.com
PH:810-686-1800

Agent since 2008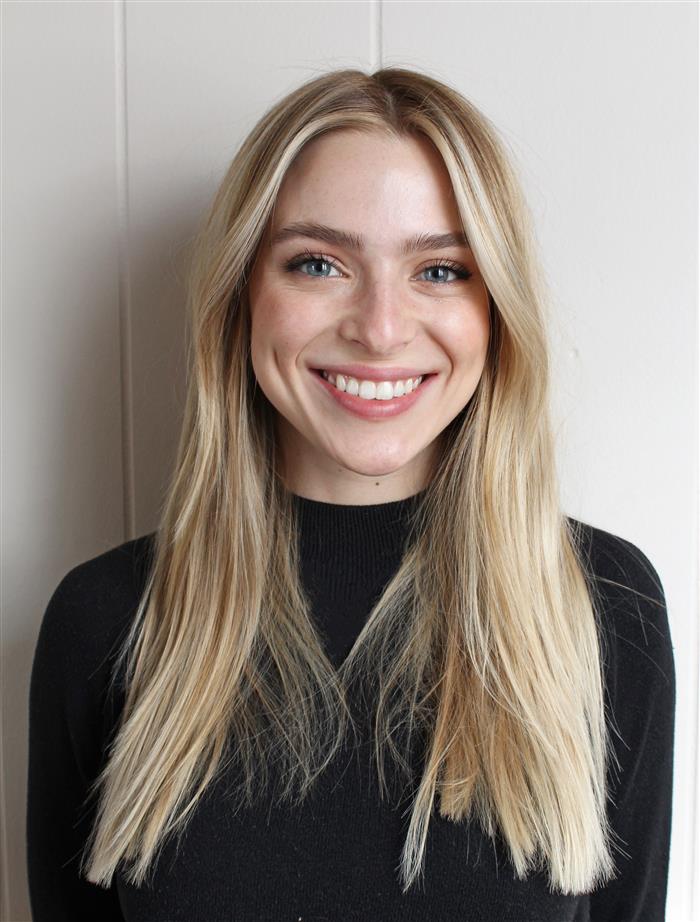 brclio@aol.com
PH: 810-686-1800

CSR since 2020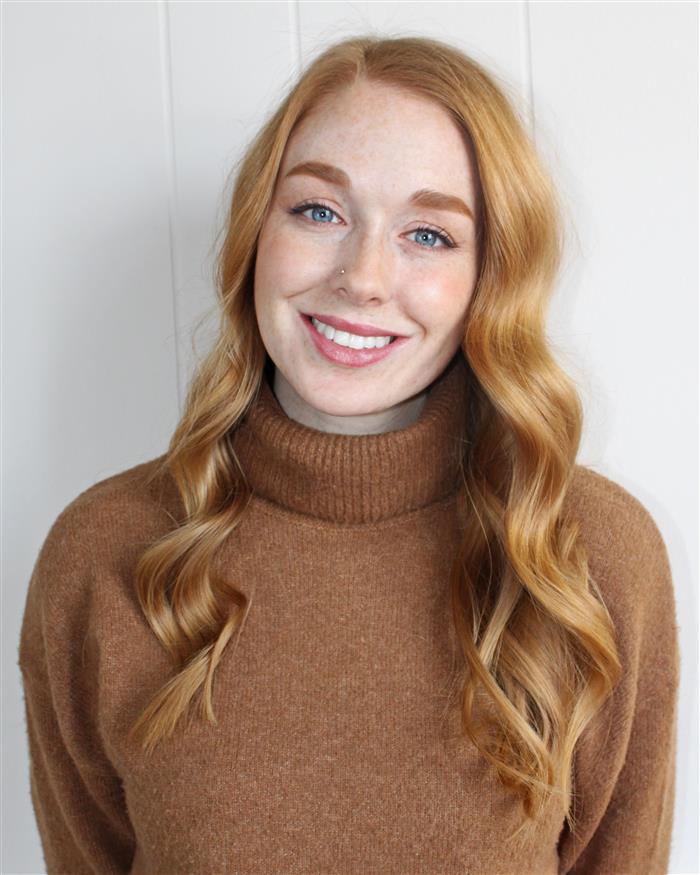 Madison James-Irwin
Agent / CSR / Manager
brclio@aol.com
PH:810-686-1800

Agent since October 2011
Agency CSR since June 2010
Marketing Manager since 2015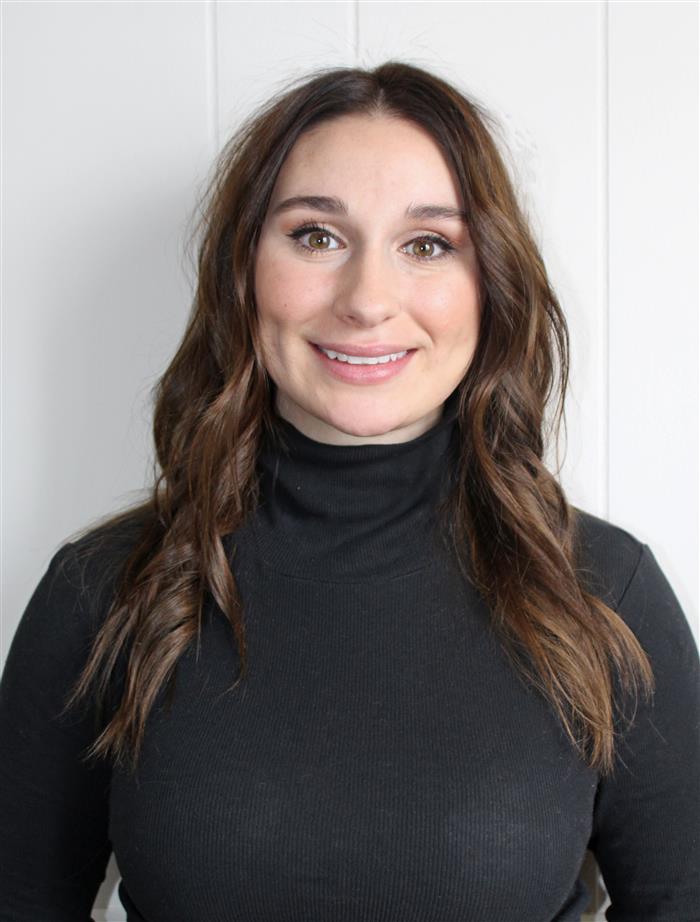 Kennedy Watts
Agent / CSR / Manager
brclio@aol.com
PH:810-686-1800

Agent since June 2018
Blackmore-Rowe Insurance of Clio is family owned and operated and the history of this came to be is very rich. The Agency has been in the James family since 1978. Phillip and Catherine James were wed in Detroit Michigan in 1964. They then had two children Scott and Jill James. They moved from Detroit to Flushing Michigan to raise their name. Back in the 1970's Catherine James worked for Mr. Blackmore and Mr. Rowe at the Flushing Blackmore-Rowe Insurance location. Catherine was a customer service representative at this office. Catherine's husband Phil a United States Navy Veteran was selling life insurance for Hartford Insurance. An opportunity arose for Phil to become a stockholder at the Clio Blackmore Rowe insurance in Clio. Phil jumped on this opportunity. Then in 1990 Phil's son Scott James started working at the agency. Prior to being an agent at Blackmore Rowe Insurance Scott was an adjuster for Hanover Insurance. He was well versed in the different aspects of insurance and ready to take on insurance from the agency side of things. Phil became the sole owner of Blackmore Rowe Insurance in Clio by 1998. With full control of the business in 2000 Scott was elected Vice President of the company and made a stockholder as well. Phil and Scott ran the agency for many years together with a couple of agents working for them. Phil was getting to that point in this life where he wanted to slow things down and retire with Catherine. Before Phil retired Scott had to bring on a trusted employee to help run the business there was no better choice than his wife Andrea James whom he brought on in 2007. Andrea had just finished her education degree with Madonna University but was willing to switch gears to help the family business.
In 2010 the third generation of family started at the agency. Scott and Andrea's eldest daughter Madison James (Irwin) was ready to get her foot in the door. Madison joined the Blackmore Rowe team as a co-op student from Flushing High School. Madison proceeded to stay at Blackmore Rowe for her junior and senior years of high school and once they were over decided she wanted to work at the agency full time. This is when the business truly started to become a family business. Madison became full licensed to sell property and casualty insurance in 2011. Scott, Andrea, and Madison worked at the agency with one other employee until 2018 when Kennedy James (Watts) joined the family business. Kennedy is the second daughter of Scott and Andrea. Kennedy is a licensed property and casualty insurance agent and took to the family business easily. Prior to working in insurance Kennedy attended Delta College with a full scholarship for women's basketball then traveled to Alabama for a couple years with her now husband Denzell Watts.
Now Blackmore Rowe Insurance is ran by four members of the James family and is a fully functioning family business. As each member family member joined the Blackmore Rowe Insurance team new innovations were brought to the table to help the business grow. When Phil and Scott partnered together back in 1990 Scott brought a youthful energy and a passion for selling to the business. Scott is now the official owner of Blackmore Rowe Insurance and lead commercial lines insurance agent. Scott also sells bonds and life insurance. Andrea was the next family member added to the team. When Beth was stepping in she brought a fresh set of eyes and having just completed her education degree was able to implement new procedures and structure to the office. Andrea is currently only working part time but she is the manager of the books and accounting for the entire agency. Madison was the next to join again bringing a youthful energy and ready to get more involved in the marketing and refreshing of the agencies brand. This is when we added our first website and started in on Facebook as well as partnering with carriers for marketing campaigns and even a commercial with Auto Owners Insurance. Madison is in charge of commissioning a new and improved website and all the marketing. Madison is licensed in life insurance as well as property and casualty insurance and is the commercial customer service representative. Along with working primarily commercial Madison does also still write personal lines. Kennedy was the last family member to join and she brought a desire to learn and a passion for people. Kennedy's passion for people made her an easy choice for the primary personal lines insurance agent as well as customer service representative. Each of them brought something new and beneficial to the family business. As a family business everyone has their designated roles but we are easily transferrable to move from area to area to help make sure the operation runs smoothly. The James family looks forward to adding more agents and staff to their team in the upcoming year.
Between all four of the family members at Blackmore Rowe we can offer you over 60 years of insurance experience and understanding. Blackmore Rowe Insurance understands that the customer is the most important component to a successful business. Customer service at Blackmore Rowe is always professional, timely, and most importantly personable. Maintaining and operating a successful small business is hard but with excellent customer service we are able to do so. Word of mouth is our biggest source of new business and we are extremely proud of that as a family business. Blackmore Rowe Insurance is now successfully on its third generation as a family business. Madison and Kennedy as sister and partners are the next to completely take over the agency. Building a family business has not been an easy task but it has been a worthy one. Like most jobs it has its challenges but truly nothing beats being with your family every day and providing a service that matters. Scott taught his girls a saying regarding insurance this was you only need four things in life family, shelter, and food/water lastly something to protect it all, which is insurance. This lesson goes hand in hand with our agency motto which is "Your Circle of Protection". Blackmore Rowe is an all-encompassing family business.
As a family business the James family knows family is the most important thing we try to incorporate that in our daily work and personal lives. Blackmore Rowe Insurance is involved in the community as members of the Chamber of Commerce in Clio Michigan. We participate in community events such as the candle walk and the Clio Parades. We also give back to a handful of charities throughout the year with our time and money. Some of these charities are The Old News Boys, Toys for Tots, Shrine Hospitals, and the American Cancer society. We also participate in sponsoring local teams whenever possible and do not just limit this to Clio. Each of us had given a number of years to couching youth teams in the Flushing community also. Giving back to the community that has given our family so much is very important to us. When you shop local and family business you are supporting entrepreneurship. You are supporting family. Blackmore Rowe is very grateful to be in business over 43 years servicing your insurance needs and protecting what matters!